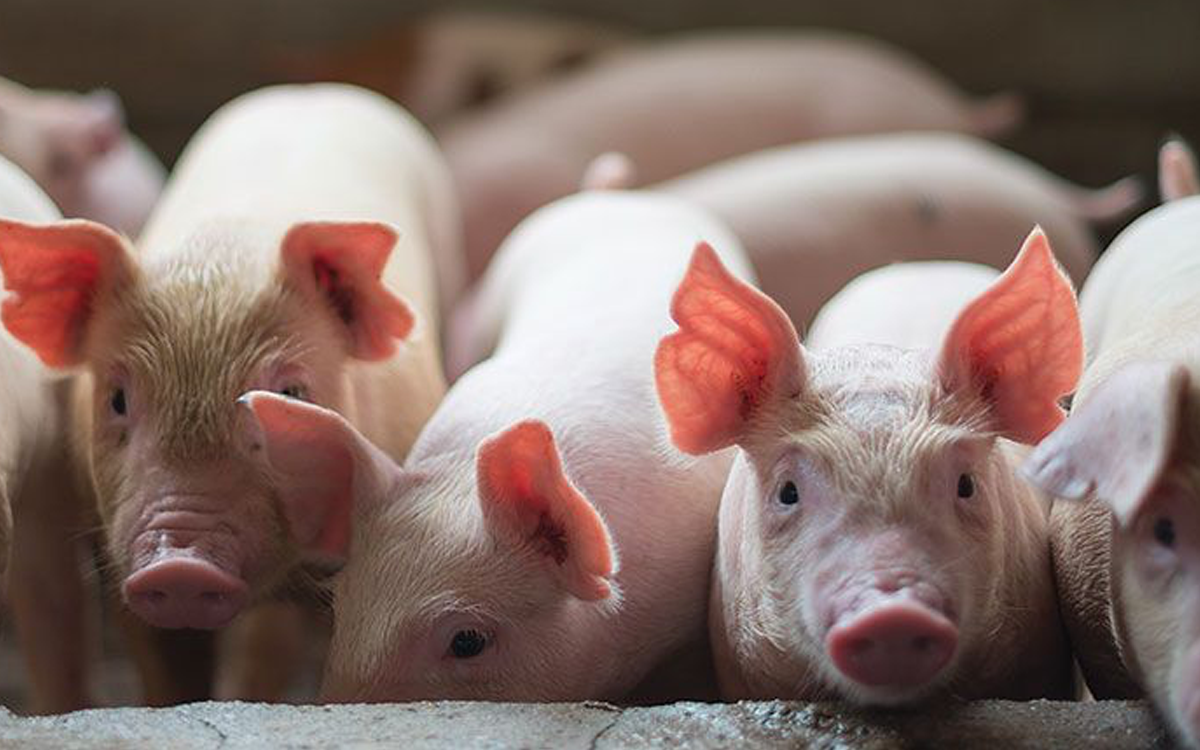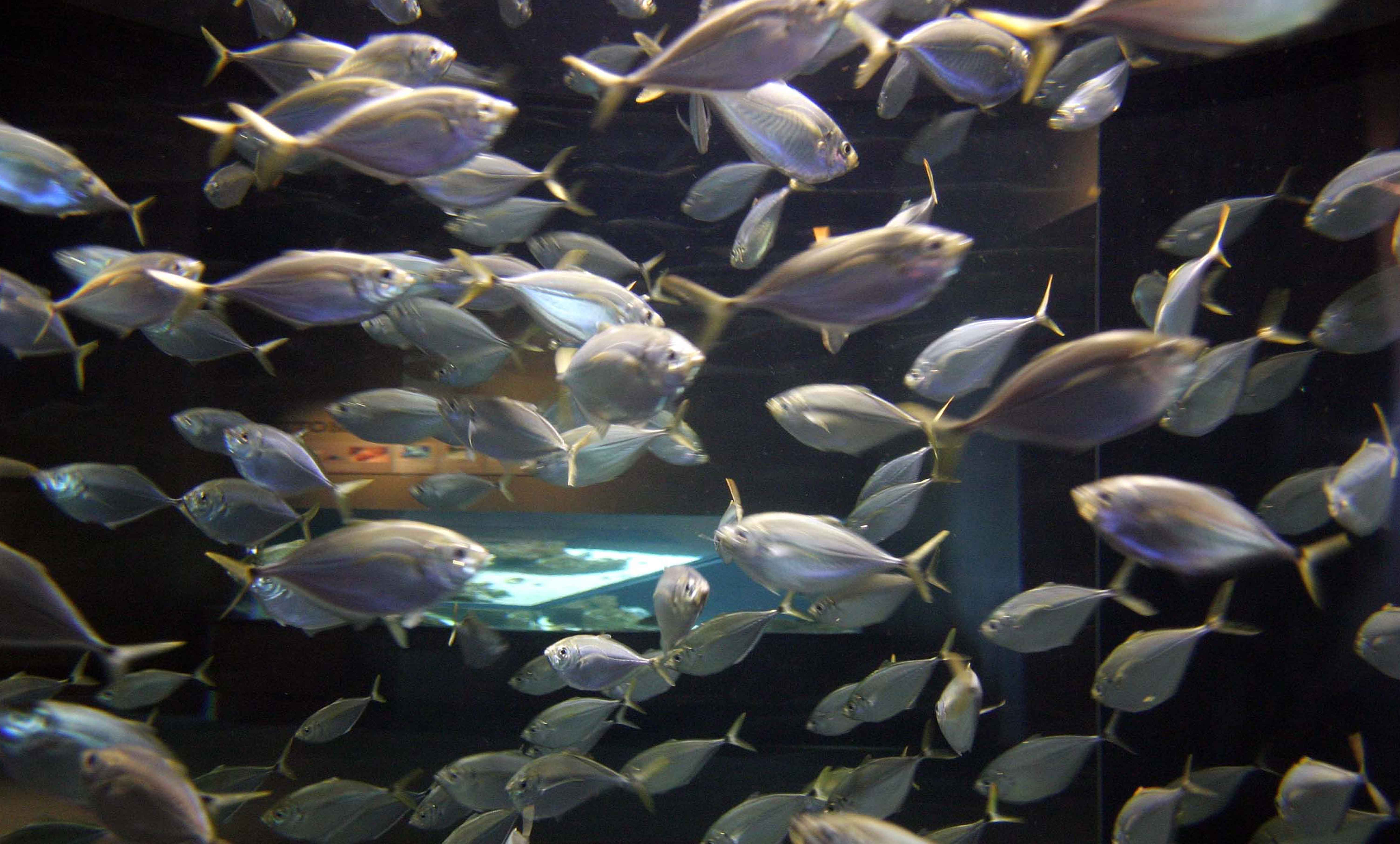 ---
Product Description
Biofos is a feed grade monocalcium phosphate. It is produced by reacting calcium carbonate with wet process defluorinated phosphoric acid. It is a source of highly available phosphorus (P) and calcium (Ca) that will help meet animal and poultry requirements for these essential nutrients.
BENEFITS:
BIOFOS is high in phosphorus content. Its guaranteed minimum 21% P provides flexibility and economy in formulations.
BIOFOS means high biologival availability. Its monocalcium phosphate content and high solubility ensure its superior biological value.
BIOFOS gas a narrow calcium to phosphorus ratio.
BIOFOS's outstanding physical qualities provide for ease of handling and uniform dispersion in mied feeds and minerals.
BIOFOS provides maximum economy per unit of biologically available phosphorus.
BIOFOS is available by rail, truck or vessel in bulk or in 50lb. (22.7kg) multi-wall moisture proof
bags.

PACKAGING:
50 KG.